4th through 6th Grade
Upper Elementary Program
Offering Enrollment Opportunities for Fall 2021
Our community-based programs, founded in an authentic Montessori method, offer the perfect environment for your child to discover their inner passion for learning, deep focus, and self-sufficiency.
Our upper elementary program will include our same approach to genuine, authentic Montessori education for children in 4th through 6th grade. Children in upper elementary build on the foundation built in lower elementary , learning to master increasingly complex concepts.
This curated curriculum involves many subject areas including:
Reading (Reading is completely integrated into the classroom curriculum at this level, and is treated as a tool rather than a "subject")
Language Arts and Grammar
Mathematics & Geometry
Social Studies, History as well as Geography
Foreign Language
Science/Nature Studies including Botany & Zoology
Music & Art:  Musical instruments are introduced such as the recorder or piano.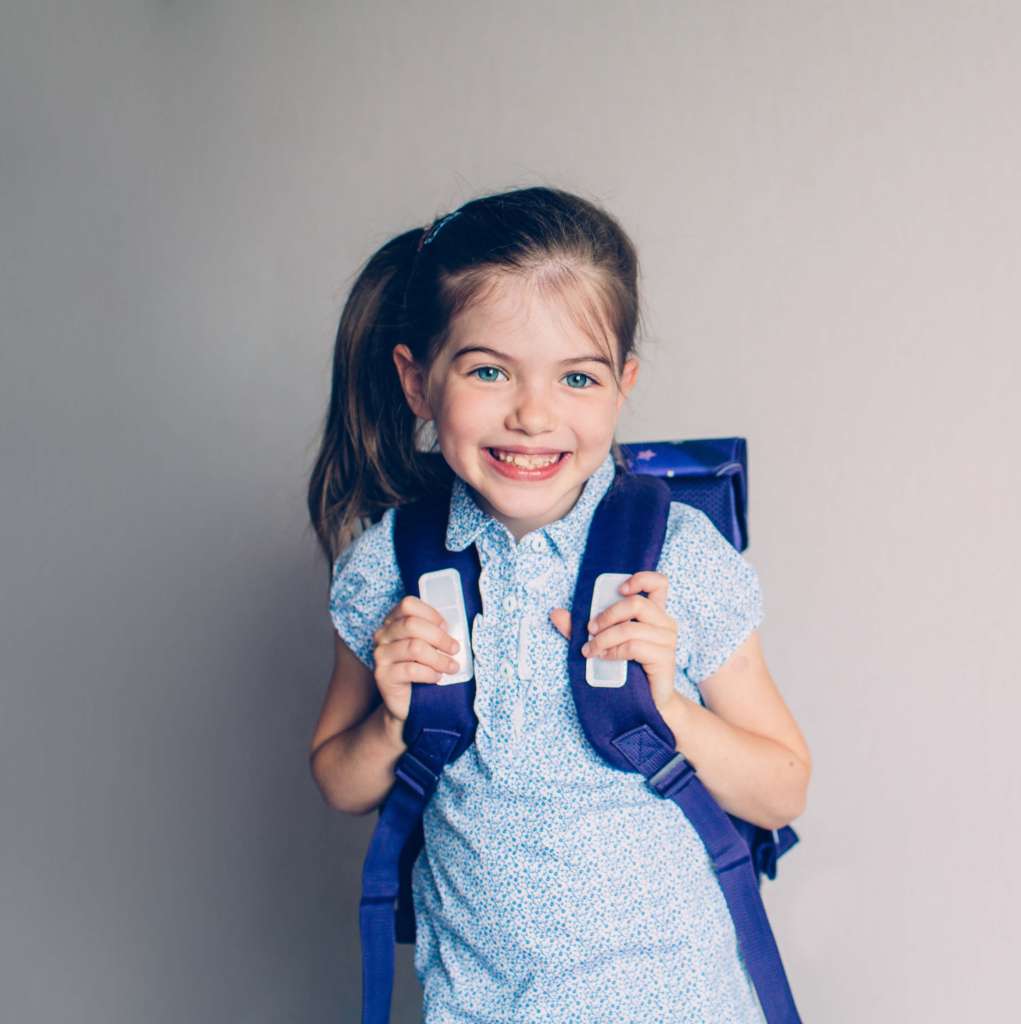 Upper Elementary is offered at our: