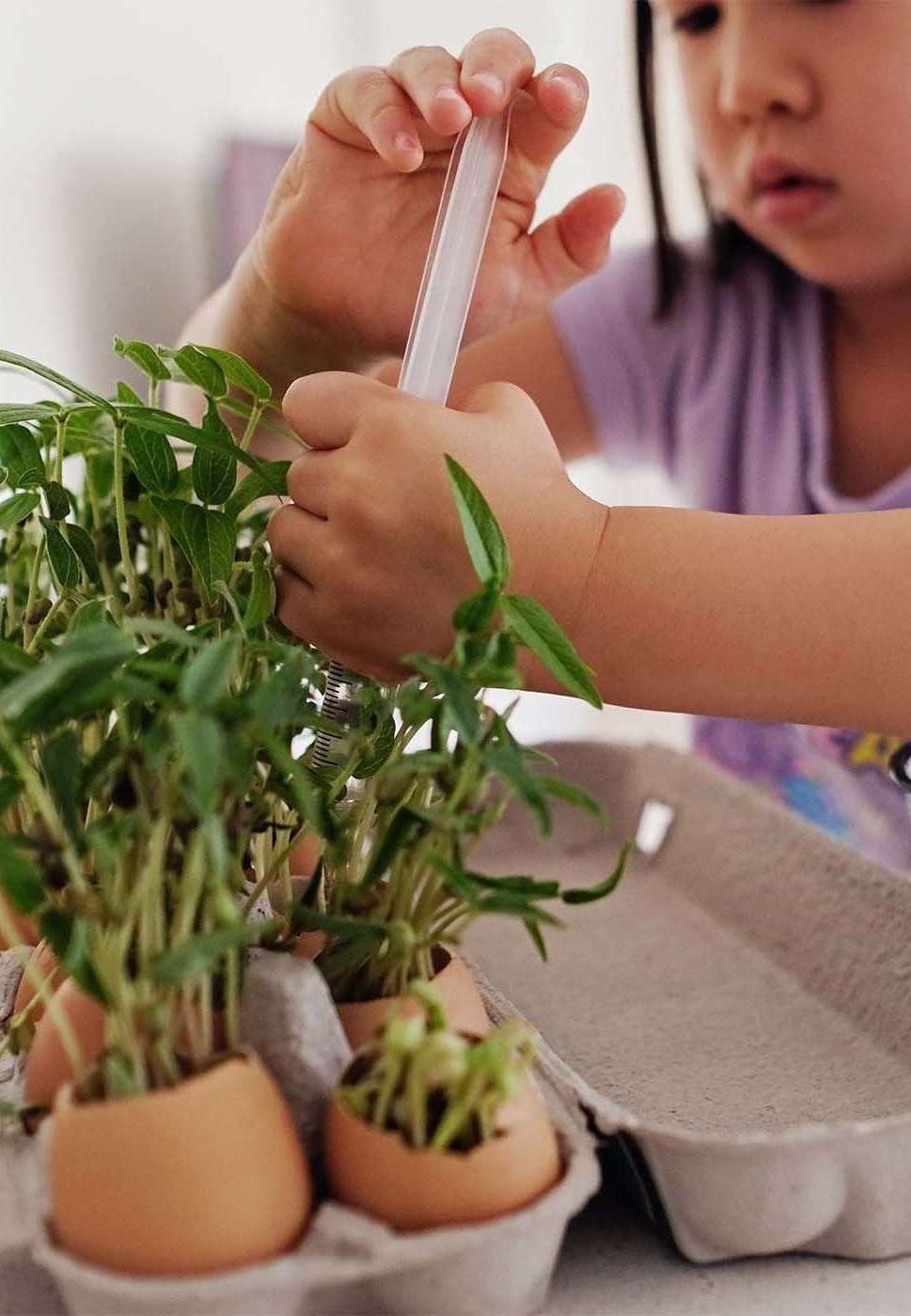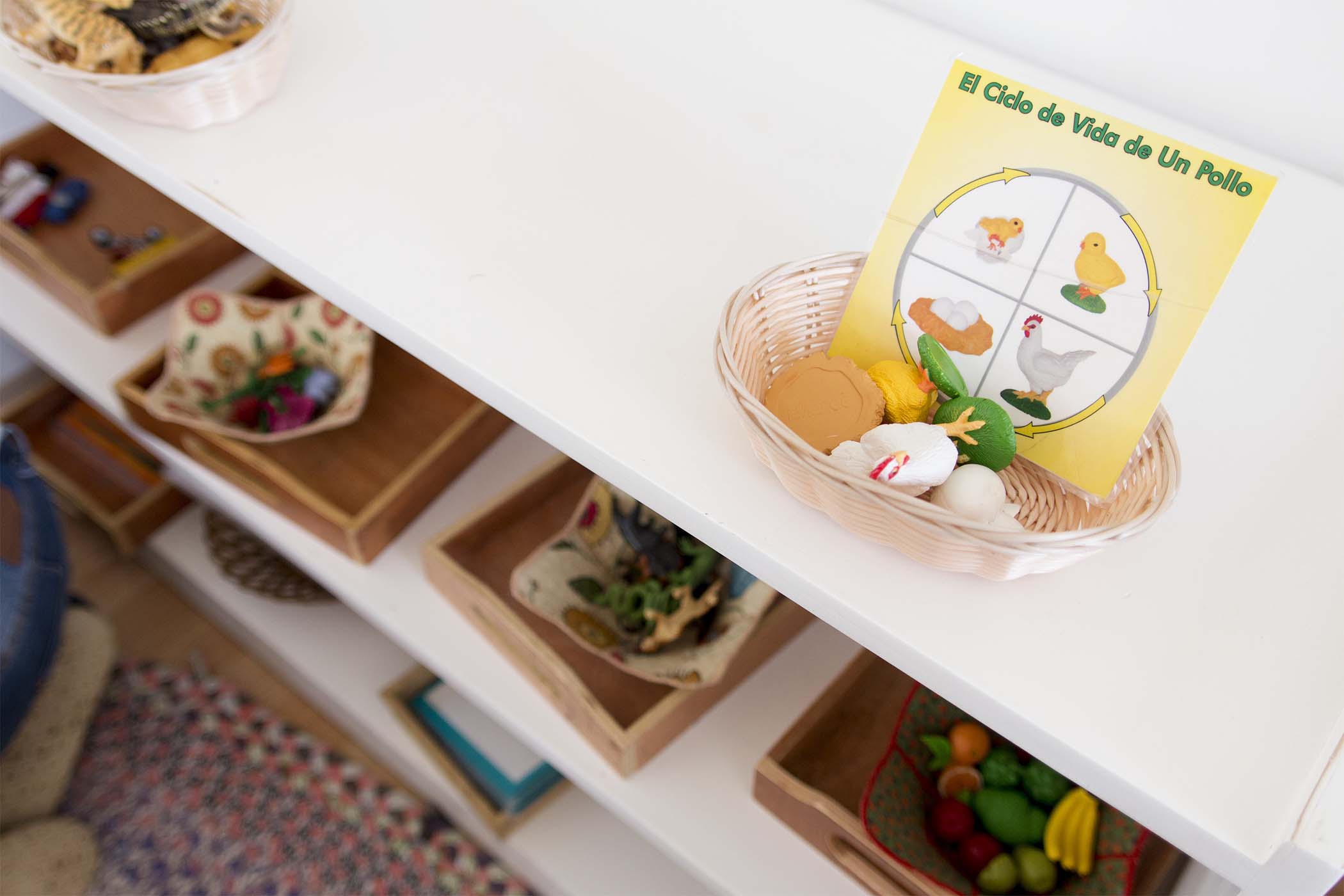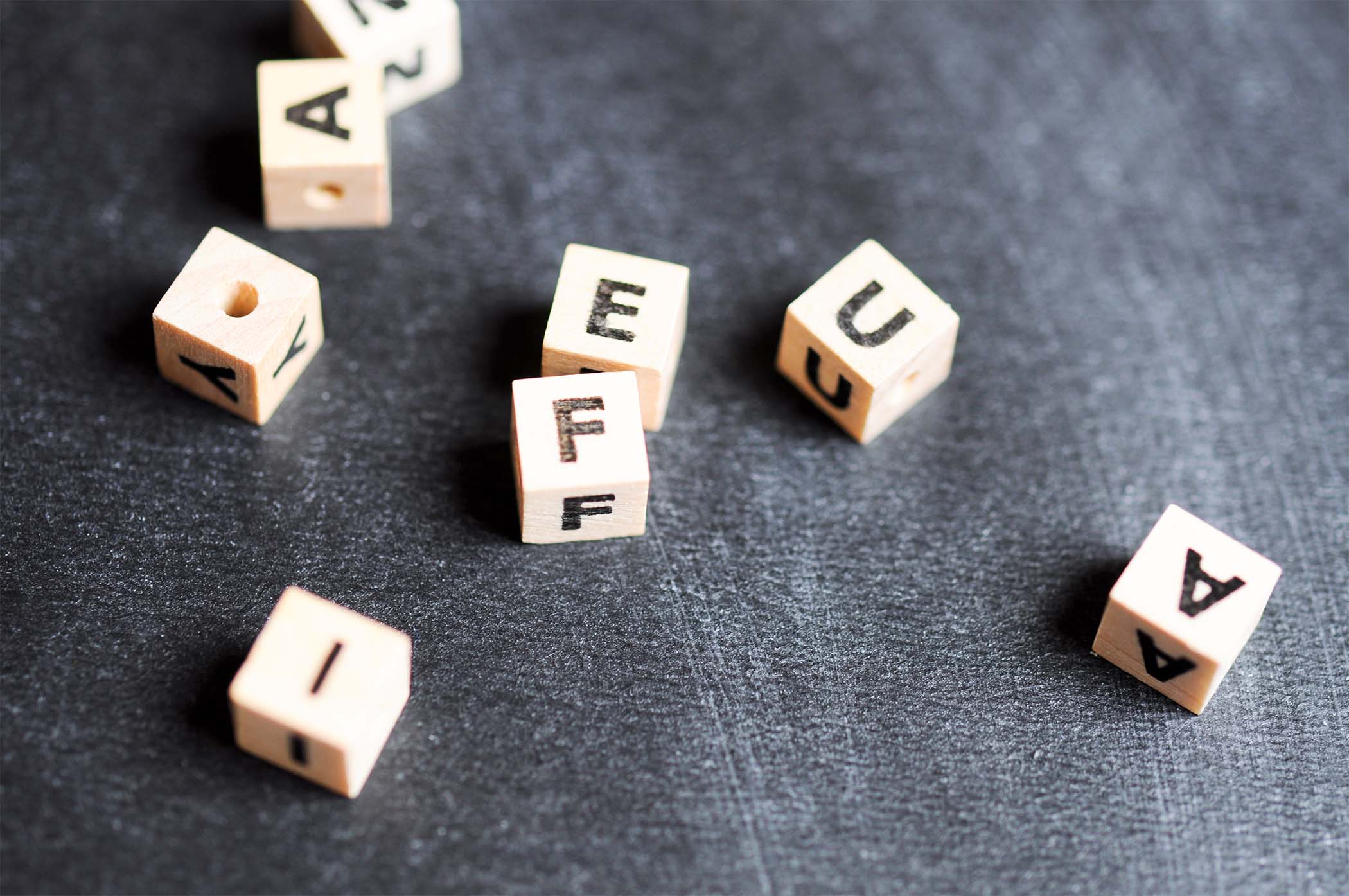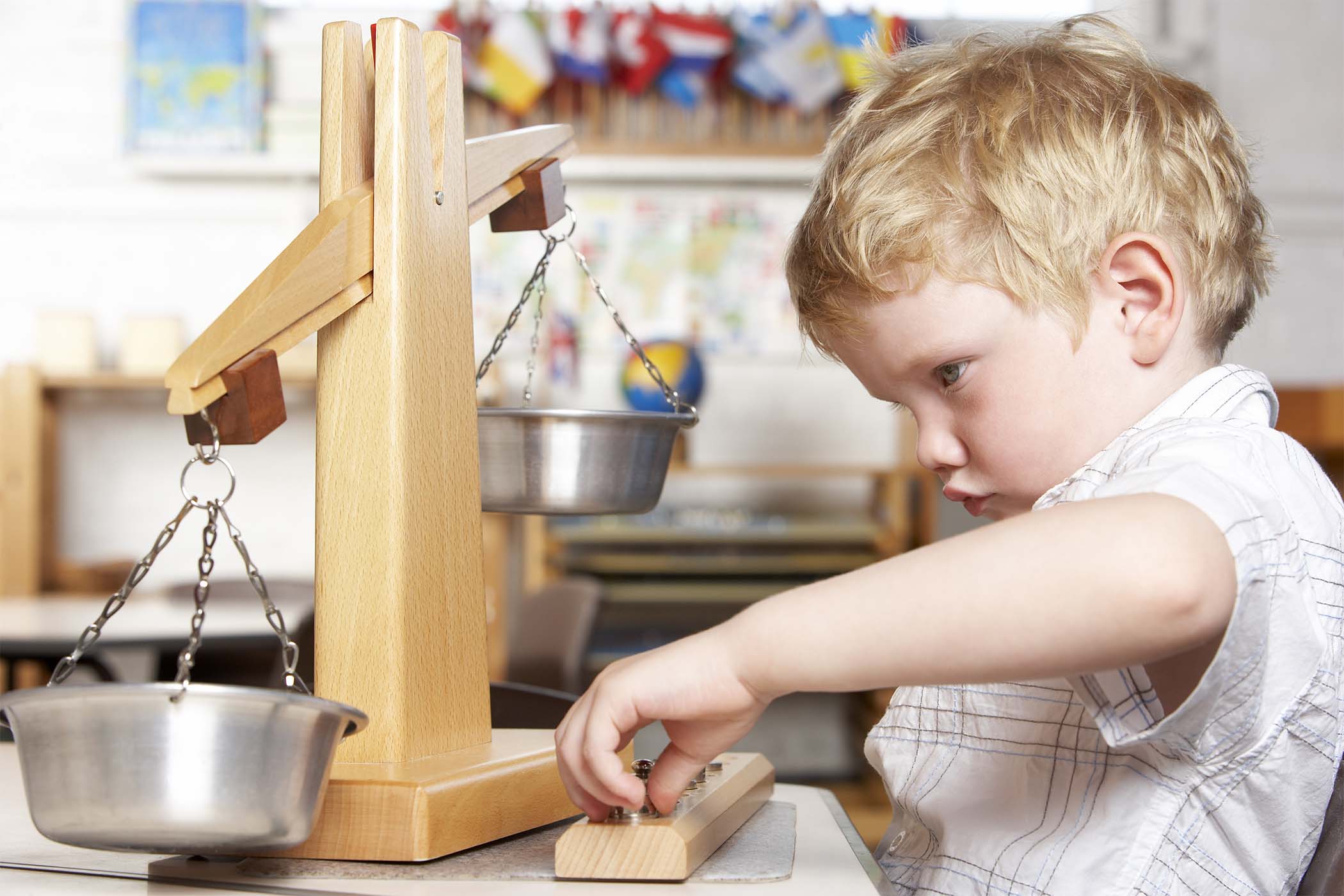 Quick Facts About Our School
Ages: 8 Weeks to 6 Years
Our Montessori Programs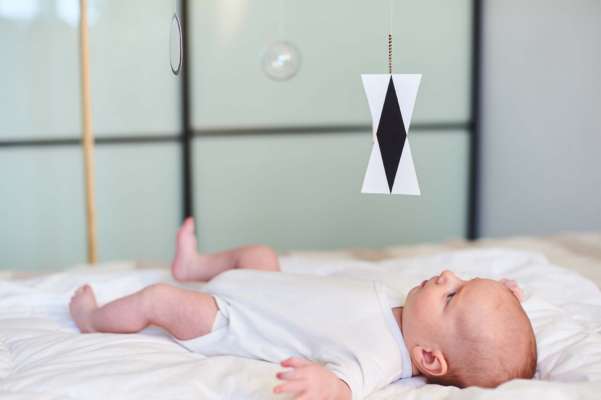 The Nido (Italian for "nest") is our Montessori Infant Program.  This class provides a safe and nurturing environment for infants, ages 8 weeks to 18 months, to develop independence and foster curiosity as they explore their new world. We go above and beyond to ensure your child is well cared for with our 3:1 Adult to Infant ratio, so you can rest assured your child is in the best hands!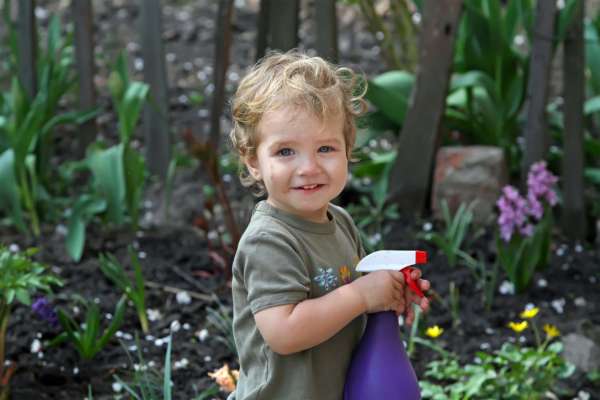 Our Toddler Program allows children the opportunity to deepen their knowledge of their environment and discover themselves through active, meaningful play. This classroom, designed for toddlers 12 months to 36 months of age, focuses on developing problem solving skills that enable every child to make sense of their surroundings, leading to a deeper understanding of learning.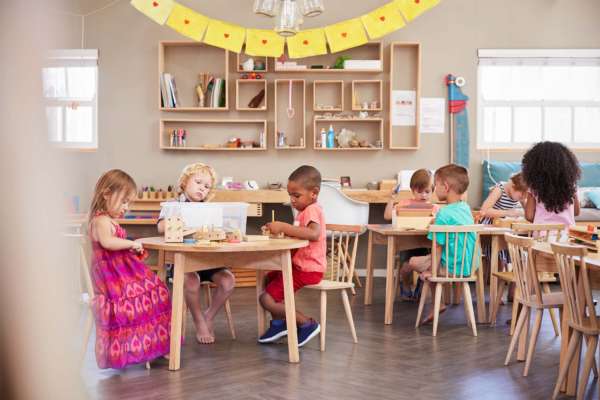 Our Primary Program provides a beautiful learning environment for children, 2 1/2 years to 5 years of age, to develop essential skills needed to excel in an elementary setting. Developing a deep sense of focus and order, while expanding on educational independence and drive, is one of the key components of a Montessori Primary program.
Don't miss a moment!
Events & News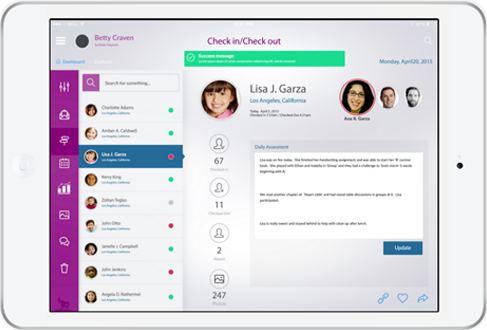 Stay Connected Never Miss A Moment Midtown Montessori Academy is proud to partner with Kangarootime to offer parents a fully integrated technology system. Our center will be utilizing Kangarootime's platform to provide parents with a mobile app and…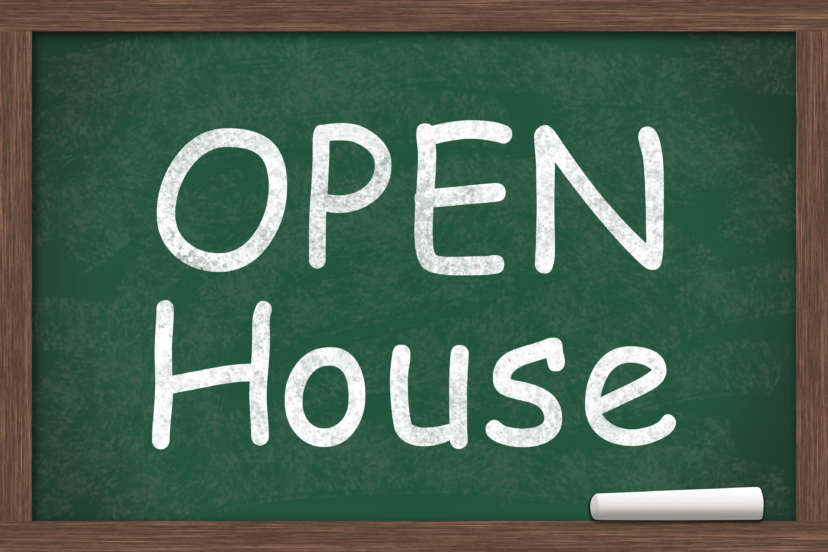 Join us for our first OPEN HOUSE! We are excited to announce we will be hosting our first Open House, September 1st, 2018 at the Midtown Shed!  We invite parents, friends, and neighbors to join us for an informational luncheon…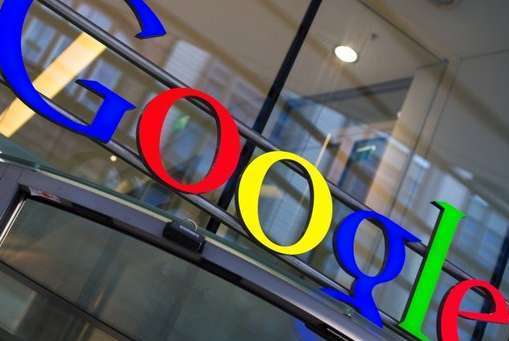 "[Montessori…]: the surest route to joining the creative elite, which are so overrepresented by the schools' alumni that one might begin to suspect a Montessori mafia" Read the 2011 Wall St Journal article Montessori Education has been known to produce…